Tactical Pen
A pen is a critical survival tool for so many reasons! Whether you need to write notes for yourself or others, mark your path, or make important calculations, you need an instrument that won't fail -- regardless of whether it's cold, wet, dry, or muddy.
Above all, in a survival situation, you need versatility. That's why this pen comes with a hardened Carbide tip that can safely smash through glass like butter, to aid in your escape if the unthinkable happens, leaving you trapped and in danger.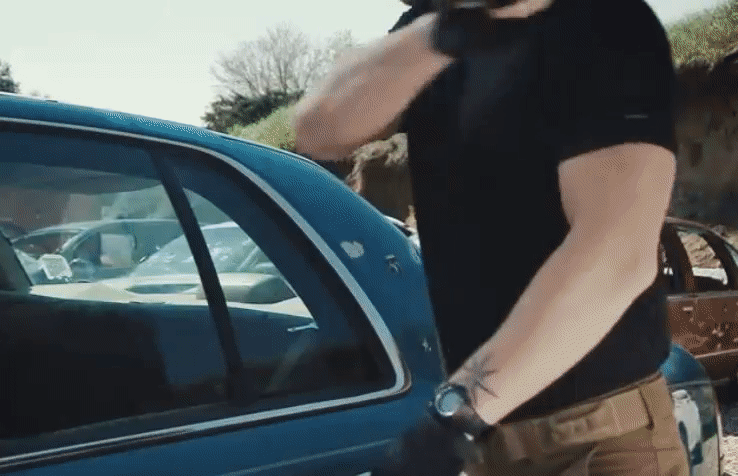 Features:
Heavy-Duty made of Aircraft Aluminum with Carbide Tip.
Can be effectively used for emergency situations. This pen is lightweight, portable and durable.
Features an ultra-durable carbide tip glass breaker, which can be used to break glass in any emergency.
Diamond thread design at the handle, which provides excellent grip, anti-skid features and durability to fray wires.
It can be clipped to shirts, blouse, suit, pocketbook strap, pockets.
---